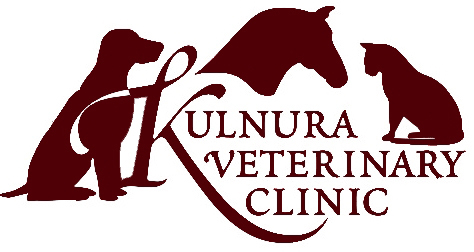 Contact Us:

ph: 02 4376 1401

m: 0429 785 212

956 George Downes Drive

Kulnura

NSW 2250

Wombats that are seen in our area during the day or are easily approached generally have sarcoptic manage. This can be a very debilitating and devastating disease if left untreated. The mites burrow under into the skin causing intense itching. When wombats scratch they can damage the skin and allow bacteria to enter and start infection. The infection can generally lead to internal damage and death. If you see a wombat out during the day or one that looks like the picture below, please contact the Kulnura Veterinary Clinic and we can make sure it is treated.

We are very fortunate to have Roz Holme of Cedar Creek Wombat Rescue and Wildlife Refuge working with us. Roz has been caring for wildlife most of her life and her vast experience is a great asset. Roz has raised almost every type of wildlife but is renowned for her work with wombats. She gets calls from all over Australia asking for advice. She works tirelessly volunteering her time to help out injured and orphaned wildlife.

The work she does has been recognised through awards and most recently through a fund raiser sponsored by Australian Geographic Magazine. The money that is raised will go toward building a wildlife hospital. The hospital will help all native wildlife but will be focused on wombats and will be the only wombat hospital in Australia. Roz is currently completing her Certificate IV in veterinary nursing and it is great to have her as part of our team.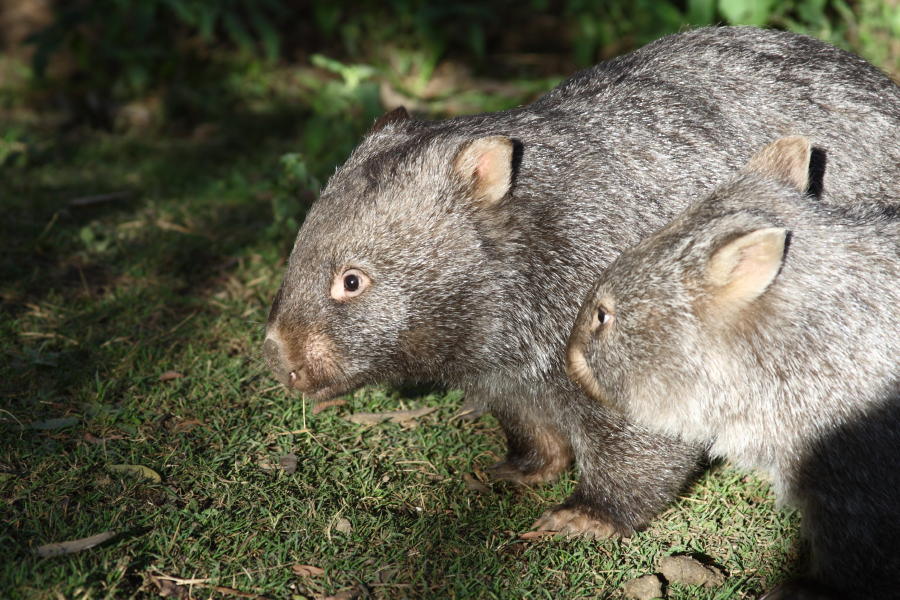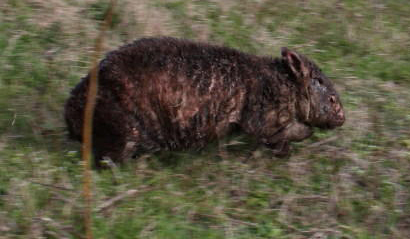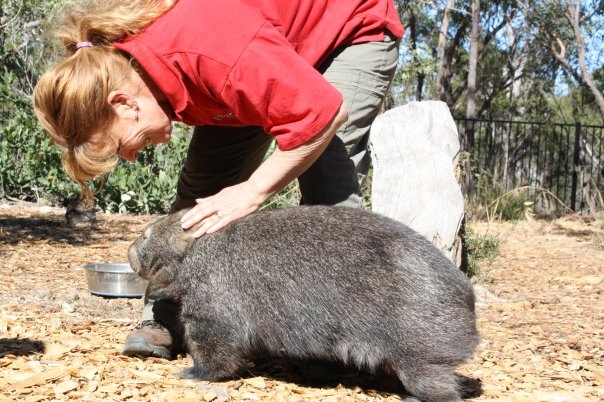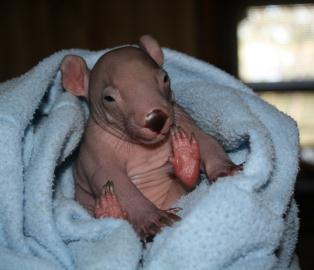 Baby Wombat "Yango" - Rescued off the side of the road.

Roz caring for "Ally" at Cedar Creek Wombat Rescue Wildlife Refuge