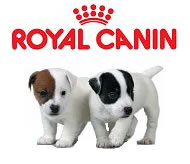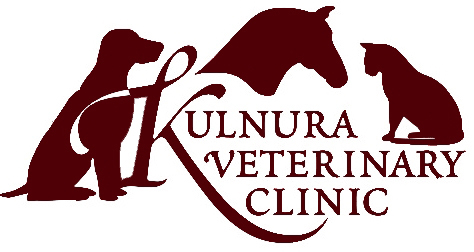 Contact Us:

ph: 02 4376 1401

m: 0429 785 212

956 George Downes Drive

Kulnura

NSW 2250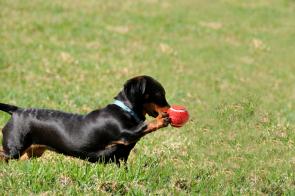 All Staff pets are on Royal Canin diets

Their are so many commercial diets available on the market. This page allows the staff at Kulnura to explain why they have their pets eating Royal Canin and why.

Hi my name is Michelle Sizer I have always fed my pets commercial diets and it wasn't till probably 6 years ago I heard about Royal Canin.

I was speaking to one of the representatives of the diet and was told about the natural ingredients in the diet along with all the research that goes into making the diets suit different pets. I had tried other brands of food and I could honestly say I couldn't see what one food could do over another and in some cases my pets didn't like the taste.

I was told about the food being very palatable and thought I would give it a go.

After putting my pets on Royal Canin I can see the difference in my pets being on such a great quality food. Each diet is specific to what my different  pets need.

I have four cats two are older Cleo and Andre are on the Senior diet this diet helps target problems that can occur in older cats such as renal issues and the kibble is designed to make it easy for the senior pet and they love the taste.

One of my cats Daphne when she was very young had very red gums, bad breath and couldn't keep at a healthy weight. Now she is happy eating her dental food no more red inflamed gums fresh breath and looks happy. I also have my other young cat Ebony on the dental diet and she also looks fantastic.

Along with my cats I have six dogs.Molly who is now a senior Labrador who was hit by a car when she was very young and now that she is thirteen years she has bad arthritis. She is on the Mobility Support diet that is designed to help her in her older age and I have seen a big difference in her attitude in life every since she started getting Royal Canin four years ago.

I have two little Dachshunds Bella and Missy one is still young on the Small Dog Junior diet and the other is over weight and is maintained on the Obesity food that really works! Makes her feel full while she gets less calories and the food is full of energy unlike some other diets that restrict them and they become tired and don't have energy to do much exercise.

My older Mini Foxie Evie is on Small Dog Dental diet designed to neutralize bacteria and the biscuit is designed to help clean the teeth as she eats. My young Border Collie Daisy who is nine months old and new addition Coco the baby Labrador  is on Medium Junior diet as they are growing and are full of energy and look really healthy with shiny coats.

I never thought that a good quality food could be so uniquely put together to help all my different pets needs. For the cost of some treatments it has also saved me a lot of money such as not putting my cat through anaesthetic's to have her teeth cleaned and it is healthier for them.