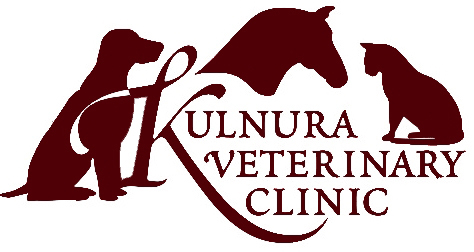 Pathology:

Your pet is part of the family and we want them to be happy and healthy at home.

We have the ability to check everything inside and out that could be of concern. We have a laboratory in our clinic that allows us to check on a number of concerns you could have at the time of your consult.

We also have a great relationship with one of the biggest pathology laboratories in Australia that diagnose our pets as well as ourselves.

So if you are concerned about your pet not feeling well or if your pet has a skin issue such as a rash, or looks lumpy please call the vet clinic for advice or arrange a consultation.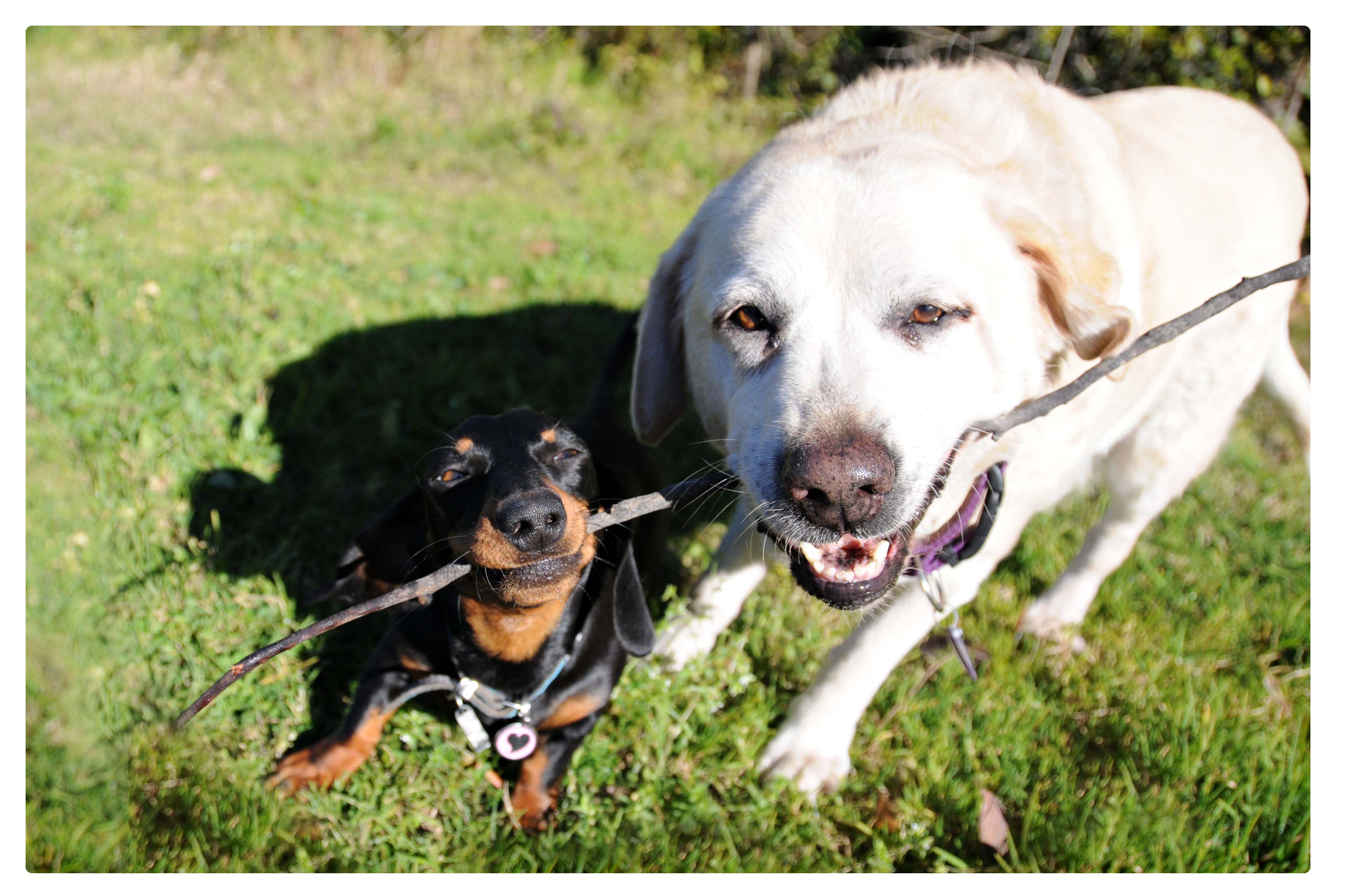 Contact Us:

ph: 02 4376 1401

m: 0429 785 212

956 George Downes Drive

Kulnura

NSW 2250