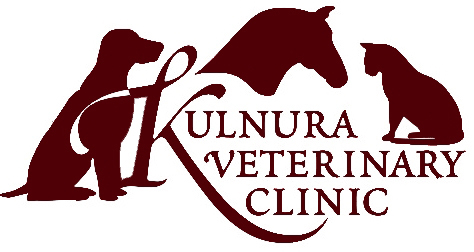 Advice on Products:

We would like your pets to have the best!

We offer the best quality products on the market.

We are also happy to be able to do special orders on products we don't keep in stock.

We have some great products that can be ordered in for you or as a gift for a friend from fancy Dogue collars at affordable prices to cat carriers, fancy coats, and even toys and treats.

Come and have a look through our product catalogues.

Ask our friendly staff for any information.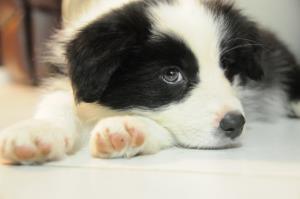 Contact Us:

ph: 02 4376 1401

m: 0429 785 212

956 George Downes Drive

Kulnura

NSW 2250